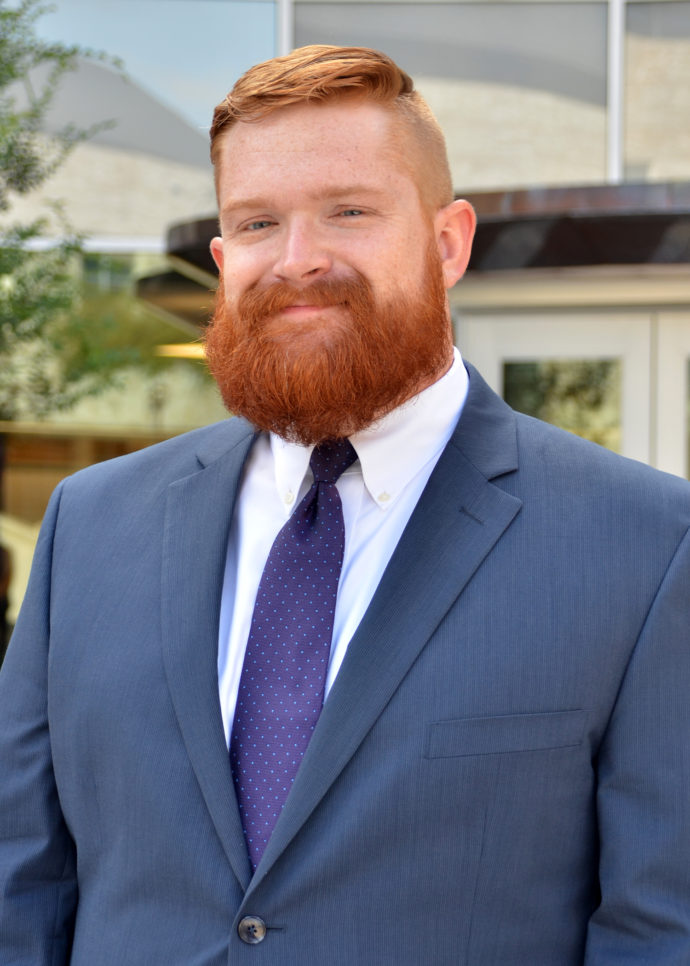 Recent Crowdfunding Research and Venture Finance Work
Pitching with your heart (on your sleeve): Getting to the heart of how display authenticity matters in crowdfunding. Journal of Small Business Management. https://doi.org/10.1080/00472778.2022.2122482 – Oo P, Allison TH. 2022.
The Crowdfunding Research Stream:
Origins, Purpose, and Future Trends
Research on entrepreneurial finance and entrepreneurial resource acquisition is vital to bringing equal access to all, supporting diversity, and developing social entrepreneurship and strong entrepreneurial ecosystems. There are many nascent entrepreneurs with promising ideas who simply lack the funds to start and form a business. One's own wealth tends to be highly correlated with that of family and friends. Thus, friends and family are often not able to help.
Crowdfunding is a wonderful and exciting development. Crowdfunding can often provide a bridge from idea to enterprise for entrepreneurs who struggle to get funded through traditional channels. Understanding crowdfunding is currently the focus of my research program.
About Tom Allison: Dr. Thomas H. Allison is an associate professor of entrepreneurship in the Neeley School of Business at TCU. He received his PhD from the University of Oklahoma. His research centers on entrepreneurial finance; novel forms of entrepreneurial resource acquisition, including crowdfunding; and the effects of narrative, rhetoric, and emotional expression on investment decisions. An entrepreneur before earning his Ph.D., he researches, teaches, and loves to talk about how entrepreneurs get the money they need to start and grow their businesses.
>>Full Biography & About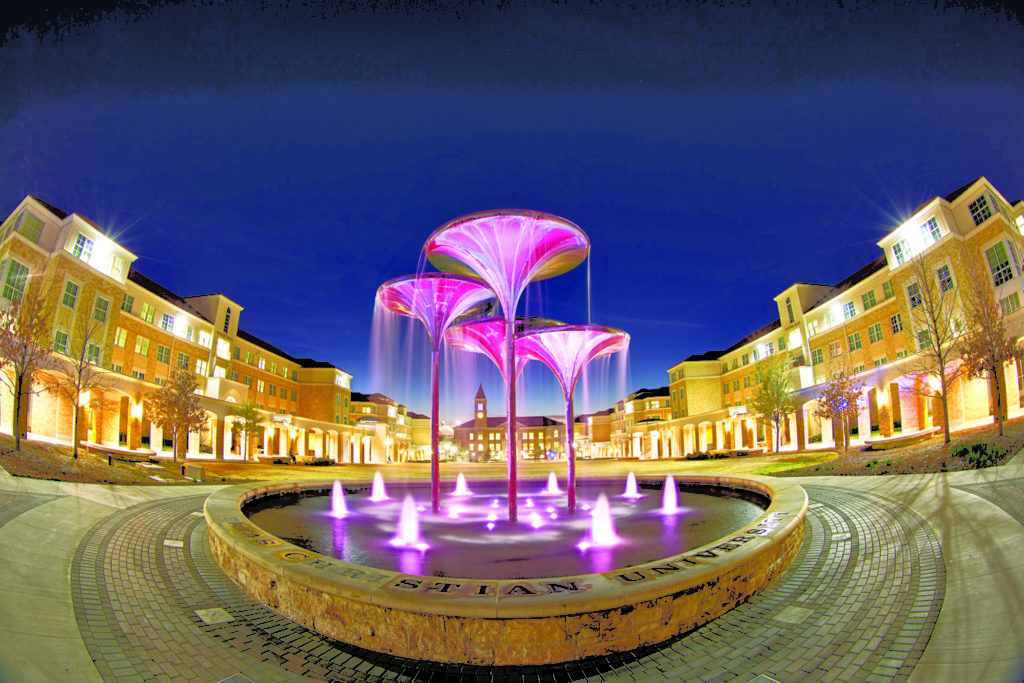 Recently Read:
Other Recent Crowdfunding & Entrepreneurial Finance Research
Narcissistic Rhetoric and Crowdfunding Performance: A Social Role Theory Perspective
M Wolfe, JC Short, A McKenny, AH Anglin, R Pidduck Journal of Business Venturing. 2018.
"Drawing from clinical and organizational narcissism research, we develop a novel measure of narcissistic rhetoric, investigating its prevalence in a sample of 1863 crowdfunding campaigns. An experiment using 1800 observations further validates our measure and confirms our hypothesized inverted-U relationship between narcissistic rhetoric and crowdfunding performance. Leveraging social role theory, we explore sex, sexual orientation, and race as potential moderators of this relationship. Moderation tests reveal LGBTQ entrepreneurs generally yield greater performance when using narcissistic rhetoric than heterosexuals while racial minorities underperform Caucasians using narcissistic rhetoric. Our findings suggest successful crowdfunding campaigns must balance narcissistic rhetoric with entrepreneurs' perceived social roles."
Funders' positive affective reactions to entrepreneurs' crowdfunding pitches: The influence of perceived product creativity and entrepreneurial passion
BC Davis, KM Hmieleski, JW Webb… – Journal of Business Venturing, 2017.
"This study draws upon affective events theory, research regarding funders'
perceptions, and research regarding expectation alignment between products and their
presenters to develop and test an indirect effects model of crowdfunding resource allocation…" PDF